The cheapest quality family home proxy IP
The proxies market is flooded with residential proxies providers who are so outrageously priced that sometimes you have to pay a premium price for your business needs. Some of the top ranked providers in the industry cost hundreds of dollars a month at the lowest price, and you know who they are, which is obviously not an honest price.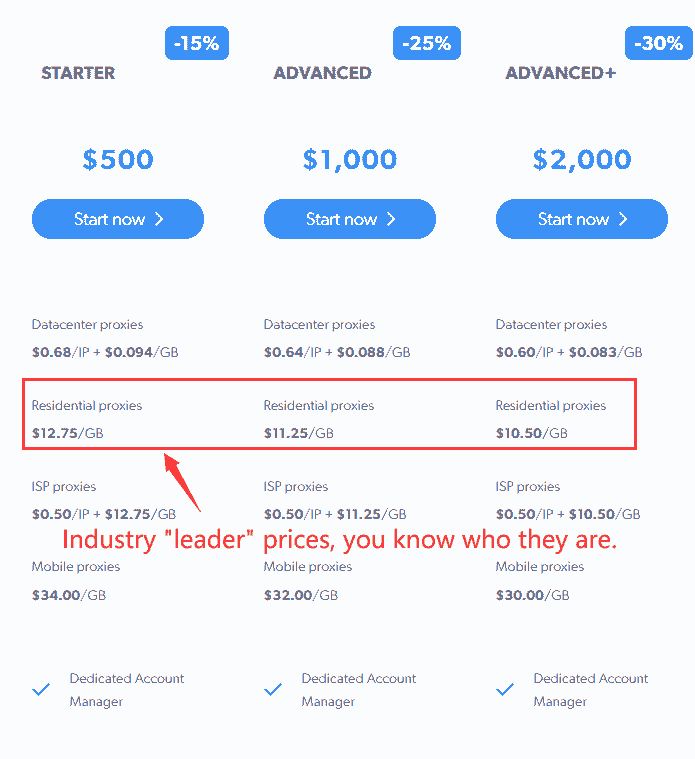 ZishonProxy offers the most cost effective solution with the smallest package plan of 1GB, perfect for small crawling or registration businesses, with prices as low as $3 per GB and traffic packs that never expire so you don't have to worry about clearing out at the end of the month until you run out!
Flexible and honest pricing
No monthly charges, your traffic never expires
Despite this, we keep the quality of the IP itself at the top of the industry while keeping the price so low. Over 60 companies use our residential agents to provide data solutions, and we provide ample support for data providers, social media automation tools and others. Here's what some of them have to say.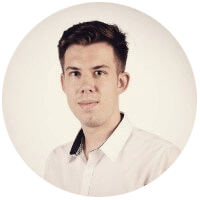 Thomas
PM,ElevenYellow
We need residential IPs to improve the stability of data crawling, which is a fairly quick and concise solution.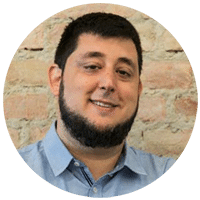 Javier
CTO,Crunchd
It's easy to use, it runs more stable compared to oxylabs/luminati, and I'm happy to have reached out to you.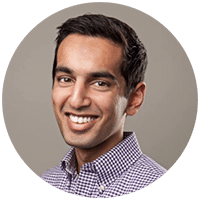 Ahmad K
CEO,Upleap
The uptime of the residential IP is quite good. Integration into our platform was no problem and we are glad you reached out to us.